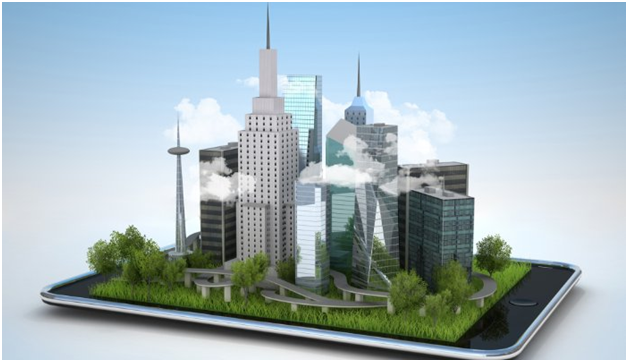 The top five hotspots for residential property investment in the country today are Mumbai, Bengaluru, Hyderabad, Ahmedabad and Chennai. Quite a few other cities including Pune have also moved front and centre on the investment charts. They are particularly on the radar of NRIs focused on residential property investment. Other such cities are Kochi, Vishakhapatnam and Indore.
As far as the top five are concerned, not only are they attracting businesses and industry, their respective governments are also investing resources in building adequate infrastructure to attract capital.
With their local economies growing, the influx of talent and skilled workforce into these cities is inevitable, and this naturally results in increased demand for residential properties. Also, the earlier slowdown in the economy and glut in the real estate sector has ensured that prices in these cities have come down, and developers active there have now invested in launching affordable housing projects that are in high demand. With the economy now on the growth path, more people will have money to invest in real estate which still remains the investment preferred asset class for most Indians.
These cities boast not only of availability of basic infrastructure in terms of electricity, water and other amenities, but are also improving in terms of communication and commuting facilities such as metros and road development. They also offer a better quality of life because they have a good saturation of leisure and entertainment facilities. This factor boosts the potential for outright sales and increased rentals.
While Hyderabad, Bengaluru and Chennai are the IT hotspots, Mumbai is seeing Navi Mumbai's advancement as a growth corridor due to the increasing saturation of the mainland. These cities are seeing a constant growth in employment opportunities, attracting people from all over the country.
This has naturally led to a lot of new residential projects being launched, especially in the high-demand affordable segment. As a result, NRIs looking for lucrative returns in new developments in these cities can expect handsome growth in capital values over the mid-to-long term, and steady rental income in the meantime. Also, the regulatory environment turning pro-consumer on the back of RERA imminent deployment, investing in residential property is all set to become even more attractive for NRIs.